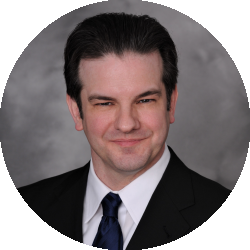 Latest posts by Randolph Taylor
(see all)
Here's yet another sign that — at a macro level — we aren't yet hitting affordability ceilings in market-rate rentals. Perhaps counterintuitively: As renewal rents increase, so does retention. Basic economics teaches us that renewal demand will drop once price becomes an obstacle. But that isn't happening yet.
Rents for market-rate apartment households renewing their lease increased 10.5% in February 2022. At the same time, renters with expiring leases renewed their leases at the highest T-12 rate on record at 56.1%.
How is that happening?
Remember that property managers generally do not offer renewals to non-paying residents, and these numbers include only signed renewals. At the same time, rent collections have been steady.
Incomes among renters are surging — and much more than the BLS is showing for the broader U.S. population. Apartment renters tend to be younger and more likely to have dual-income households in roommate situations. Younger workers are in high demand right now given early retirements and decline in workforce participation among older adults.
Incomes for renter households signing new leases surged 15.2% over the two-year period pre-COVID through end of 2021. A typical household in a market-rate apartment has annual income above $70,000 — keeping rent-to-income ratios in the low- to mid-20% range.
Of course, this pace of growth (both in income and rent) isn't sustainable forever… we just don't know how long it'll last. But with loss-to-lease still around 10% and vacancy remaining at record lows plus rising inflationary costs (especially property management salaries), we'll likely continue to see significant renewal increases through most of 2022.
Source: https://www.linkedin.com/posts/jay-parsons-a7a6656_apartments-multifamily-rentals-activity-6906623220351696896-GwCh