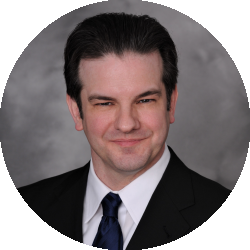 Latest posts by Randolph Taylor
(see all)
For the first time ever, RealPage reports negative apartment demand in a third quarter.
Apartment demand in the third quarter of 2022 plunged, continuing the pullback in demand that was seen in Q2. This is the first time in the 30-year history of RealPage's tracking that Q3 has witnessed negative demand (-82,095 units). Record demand was seen just one year ago in Q3 of 2021.
For the first time since December 2020, effective asking rents declined month-over-month in September—seasonally a month that sees rents decline.
This decline in demand is not due to affordability but more so due to "a freeze in new household formation," for example, roommates separating or children moving out of a parents' home rather than residents moving from Class A to Class B and Class C or from higher-priced cities to more affordable suburbs.
Apartment occupancy has also eased back toward pre-pandemic levels—vacancy increased 1% in Q3. Demand was negative in 119 of the country's largest 150 metros. And Sub Belt markets—Las Vegas, Phoenix, Florida, etc.—witnessed a large increase in vacancy, a flip of the narrative seen in those hot markets throughout the pandemic.
Source: Apartment Demand Sinks in Q3