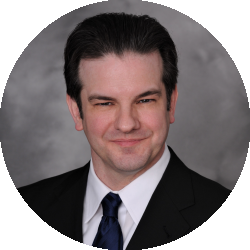 Latest posts by Randolph Taylor
(see all)
The spike in rental property rates across much of the United States is finally starting to level out, according to a September analysis by data company CoStar Group.
The fall is good news for millions of renters who have seen prices jump 23% to record highs over the past two years. CoStar reported that August month-to-month asking prices fell 0.1% from July — the first decrease in the multifamily market since the pandemic began.
COVID-19 coupled with the boom in home sales boosted the rental market demand, which pushed prices to new highs. However, increases in new apartment construction and shifts in consumer sentiment have prevented renters from signing pricey multiyear leases, contributing to lower rent prices, the Wall Street Journal reported.
"After a 20-month run of positive monthly growth dating back to December 2020, the market finally witnessed negative asking rent growth on a monthly sequential basis from July to August, with rents down 0.1% in July," said Jay Lybik, the national director of multifamily analytics for CoStar Group. "We're seeing a complete reversal of market conditions in just 12 months, going from demand significantly outstripping available units to now new deliveries outpacing lackluster demand."
While the slight decrease has some economists cheering, others warn that apartment rents in most of the country are still much higher than they were a year ago.
August 2022 rents were 7.1% higher than the year before, according to CoStar.
How much relief renters will see depends largely on where they live.
For example, Florida's West Palm Beach has seen rental prices go down 0.5%, but in San Diego, rent has continued to climb.
Still, CoStar analysts seem optimistic that more declines may be on the way.
Source: Apartment rental rates drop for first time in two years