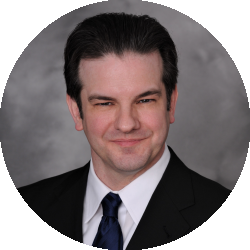 Latest posts by Randolph Taylor
(see all)
The U.S. apartment sector has experienced a rebound in both deal volume and asset pricing, but the performance varies across markets. The strongest growth in asset pricing tends to be concentrated in the Non-Major Metros, as shown in the chart below.
The simple average of annual price growth in the Non-Major Metros outpaced that of the 6 Major Metros in Q3 2021. Across the non-major areas, the average price growth stood at 14.8% while that across the 6 Major Metros averaged 4.5%.
In the 6 Major Metros, there is a loose relationship between the rebound in the pace of sales of individual buildings — the bedrock of the market — and subsequent price growth. Even with a triple-digit rebound in sales volume, some of these markets were still experiencing price declines in the third quarter. Markets such as San Francisco and Manhattan have faced stronger headwinds.