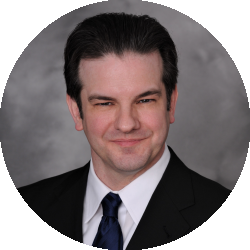 Latest posts by Randolph Taylor
(see all)
Metro Boston's average effective asking rent for an apartment hit $2,458 in July, getting back to pre-pandemic pricing 16 months later.
July's rents likewise returned to March 2020 levels in both Washington, DC, now at $1,849, and Seattle, averaging $1,945.
Effective asking rents have now fully recovered in a half-dozen gateway metros since prices hit pre-pandemic levels during June across Chicago, Los Angeles, and Northern New Jersey's Newark-Jersey City area.
Typical month rents for July stand at $1,637 in Chicago, $2,403 in Los Angeles, and $2,044 in Newark-Jersey City.
There's Work to Do in the Bay Area and New York
Effective asking rents are just a hair-off early 2020 results in Oakland, now at $2,381, and New York, now at $3,550. It's likely that pricing will get back to pre-pandemic levels in either August or September.
It will take longer for full rent recovery in San Jose and San Francisco. Note that San Francisco rents of $2,991 are still about 13% off March 2020 rates. The hole left to fill in remains deeper than the drop was back when performance was at its worst in Boston, Washington, DC, Seattle, Chicago, Los Angeles, Northern New Jersey, and Oakland.