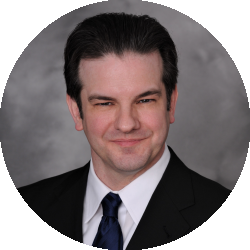 Latest posts by Randolph Taylor
(see all)
Renters looking for apartments in major cities need to bring more to the table, and Chicago is no exception.
Median rent for a two-bedroom apartment in Chicago jumped 1.2 percent to $1,423 in August from July and is up 4.4 percent from a year ago, according to a report by Apartment List. It has now risen for seven consecutive months.
"Vacancy rates are at an all-time low. [There is] really high occupancy in the rental market," said Rob Warnock, senior research associate at Apartment List, a rental listing site. "Landlords have the opportunity for the first time in about a year and a half to raise prices and recoup some of the lost revenue from last year."
With housing supply getting scarcer in Chicago and the rest of the country, prices are going to go up, Warnock said. The median price in Chicago in July came up to its level from March 2020, which Apartment List considers the last pre-pandemic month, he said.
The site publishes monthly rent reports for more than 30 U.S. cities using its own listings as well as census data. The new report shows Chicago's median two-bedroom rent is 14 percent higher than the national average of $1,246 but is affordable compared to prices in other major cities.
San Francisco topped the list with an of $2,780 median asking rent for a two-bedroom, followed by New York ($2,070), Washington ($1,800), and Denver ($1,780).
Asking rents for single-family homes in the U.S. jumped nearly 13 percent year-to-date through the end of July. Downtown Class A apartments in Chicago had an 8.6 percent vacancy rate in the first quarter, higher than a year ago.