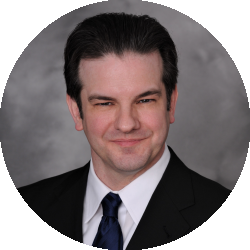 Latest posts by Randolph Taylor
(see all)
While the country's most stunning apartment rent growth performances are seen in the Southeast (especially Florida) and in the Mountain/Desert region, prices are climbing at record levels almost everywhere. That includes the typically slow-and-steady performers in the Midwest.

Among the Midwest's largest markets, Chicago holds the top spot for rent growth. Institutional Property Advisors (IPA) stats for Q1 show typical pricing for move-in leases up 17.6 percent. Leading the way on the neighborhood level, there are huge price hikes in the metro's urban core submarkets that had recorded sizable rent cuts in 2020.

Elsewhere across the Midwest, larger metros generally post annual rent growth in the range of 10 to 14 percent. That's the general level of increase seen in Cincinnati, Cleveland, Columbus, Detroit, Indianapolis, Kansas City, Milwaukee and St. Louis.

The region's outlier for rent growth is Minneapolis-St. Paul, where pricing is up somewhat less at 6.6 percent. That Twin Cities apartment rent growth rate actually is the smallest seen in any of the country's 50 largest markets. More modest rent growth is occurring despite the fact that there's limited vacancy in the existing stock and that ongoing construction isn't over the top.