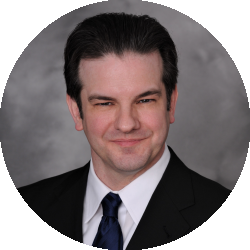 Latest posts by Randolph Taylor
(see all)
Chicago landlords may be back in the driver's seat after being forced to offer concessions to lure tenants during the pandemic.
Rents rose steadily throughout 2021, though they were little changed last month, ReJournals reported, citing a report from ApartmentList. They jumped by about 8.5 percent in the past 12 months, half the national 16 percent rate and still behind 10 percent for the state of Illinois.
Median rents in the Chicago area now stand at $1,284 for a one-bedroom apartment and $1,415 for a two-bedroom. Rents rose fastest in Naperville, where they climbed 14 percent, followed by Arlington Heights at 13 percent. Two-bedrooms rent for a median of $1,990 a month in Naperville — the highest in the state.
Bolingbrook and Kenosha had smallest increases, at 7.1 and 5.7 percent respectively. Kenosha's median rent for a two-bedroom unit was $1,190. The only area with a lower median rent was Waukegan's $1,180. Evanston had the largest decrease, dropping 1.9 percent.
Chicago has the fourth-highest median rent among major metropolitan areas, lagging behind Washington D.C., New York and San Francisco. https://therealdeal.com/sanfrancisco/ New York, Baltimore and Columbus rents rose faster than Chicago.
The median rent in San Francisco at $2,770, an increase of 9.7 percent in the past year, while New York's stood at $2,030, up 18.9 percent.