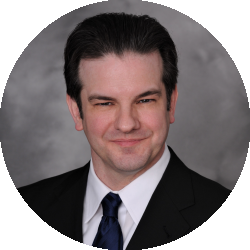 Latest posts by Randolph Taylor
(see all)
Slower than 2021, rent growth in 2022 still tops pre-pandemic years.
Rents continue their steady rise across the nation. According to the July 2022 Apartment List National Rent Report, the national index increased 1.3% during June. This consistent month-over-month (MoM) growth puts rent growth ahead by 14.1% year-over-year (YoY).
During the first half of 2022, rents are up 5.4%, yet that is considerably lower than the 8.8% increase during the first half of 2021. In the years leading up to the pandemic, rent growth during the first six months of the year averaged roughly 3.4%.
While the June increase this year was similar to last month's growth, it is nearly half the increase seen in June 2021 but almost double what was typically seen in June prior to the pandemic.
Rents are also up in 97 of the 100 largest U.S. metros. During the past six months, San Jose, Calif., and Rochester, N.Y., have each seen 11% growth. Meanwhile, Miami, Orlando, Fla., Tucson, Ariz., Tampa, Fla., and San Diego have rent increases of at least 20% during the past year. Tampa, Rochester, and Tucson each have seen rent growth of at least 40% since March 2020.
Despite an 8% increase during the past 12 months, San Francisco is the only city with rent declines since March 2020. San Jose rents are up 3% since March 2020. Other slow-growing markets during the past six months include Phoenix, Las Vegas, and Sacramento, Calif.