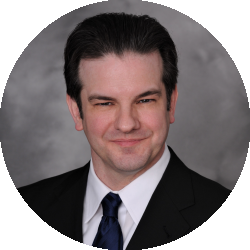 Latest posts by Randolph Taylor
(see all)
In its most recent survey, the National Multifamily Housing Council (NMHC)'s Rent Payment Tracker found significantly more than three in four apartment households paid rent in full or part by early this month. The survey of 11.8 million units of professionally managed apartment properties across the country revealed 77.1 percent made a full or partial payment by December 6. The figure represents a 1.7 percentage point increase from the share who paid rent through December 6 of last year, and compares with the 83.2 percent that paid rent through December 6 as of two years ago.
"This concluding release for the NMHC Rent Payment Tracker continues a relatively stable pattern that we've observed since early in the pandemic, namely, apartment residents in professionally managed communities have continued to meet their housing obligations," Caitlin Walter, NMHC vice president for research, told Multi-Housing News.
"Because of the swift efforts by property owners to support their residents early in the pandemic, significant government funds and, more recently, federal rental assistance, apartment residents continue to pay their rent," she added.
Payment behavior
The data in studies in the Rent Payment Tracker encompasses a broad array of market-rate rental properties across the U.S., which can vary by size, type and average rental price. The metric furnishes insight into the changes in resident rent payment behavior over the course of each month, and, as the dataset ages, between months. Intended to serve as an indicator of resident financial challenges, the tracker also is intended to monitor recovery, including government stimulus and subsidies' effectiveness.
The December 2021 Rent Payment Tracker data is the last to be released under the NMHC Rent Payment Tracker. Full-month December rent payment numbers will be posted on the NMHC Rent Payment webpage in January 2022.