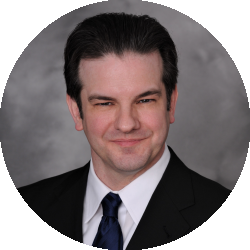 Latest posts by Randolph Taylor
(see all)
Every Thursday at 8 a.m. PT eXp Commercial eXplained highlights exceptional Agents, Brokers, and Partners of eXp Commercial. The event is hosted by Commercial President James Huang and Director of Operations Stephanie Gilezan.
On June 2nd, 2022 Randolph Taylor, Senior Associate and Multifamily Investment Sales Broker with the Chicago-Naperville eXp Commercial office was featured to speak about his Commercial Real Estate practice servicing Multifamily Buyers and Sellers throughout the Chicagoland area and Suburbs. As well, Randolph spoke about his recent experience joining eXp Commercial and how this has benefited his practice and service to his clients.
Below is a recording of this discussion:
How Can We Help You?
Are you looking to Buy, Sell, or Finance/Refinance Multifamily Property?