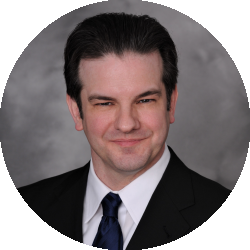 Latest posts by Randolph Taylor
(see all)
June 28th – 30th
7 am – 3 pm PT (each day)
About the NCREA
The National Commercial Real Estate Association (NCREA) is a leader in commercial real estate training, coaching, and consultation. It was founded by Michael Simpson and has helped thousands of real estate agents, brokers, investors, and associations receive the training and coaching to navigate commercial transactions and build a successful career. Their programs are designed exclusively for residential, commercial, and resimercial agents.
This 3-day training event is geared towards those at the beginning of their career in commercial real estate. Agents who attend all 3 days of training and pass the test will receive the NCREA designation.
What You'll Learn
Commercial real estate fundamentals
How to prospect and stand out
The NCREA patented GRID system, a lead generation program
The course, valued at $600, is free for all agents through this event brought to you by eXp University.