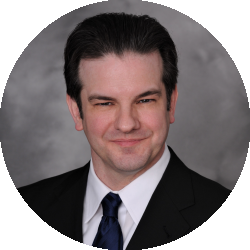 Latest posts by Randolph Taylor
(see all)
New data from the Harvard Joint Center for Housing Studies shows just how much well-off renters have changed the apartment market here and across the country.
That's pretty obvious to anyone walking around downtown Chicago, where developers are feverishly building fancy apartment towers that cater to the well-off. But new data from the Harvard Joint Center for Housing Studies backs up that conclusion, which also applies to the rest of the country.
Between 2008 and 2018, developers built 175,000 apartments in the Chicago area that rented for $1,400 per month or more, a 127 percent increase in supply, according to the Harvard data. By contrast, rising rents contributed to a 10.7 percent decline, to 720,000 units, in the number of Chicago-area apartments with monthly rents under $1,000.
It's a national trend, and it's not good news, according to the study, "America's Rental Housing 2020." Nationally, households with incomes of $75,000 and higher accounted for more than three-quarters of the growth in renters from 2010 to 2018.
"With higher-income households accounting for much of the growth in demand since 2010, new supply has been concentrated at the upper end of the market," the report says. "These new units typically offer amenities, including locations in the core parts of metro areas, that put their rents out of reach for even middle-income households. Meanwhile, rising demand, constricted supply, and changes in the ownership and management of existing rental properties—particularly smaller apartment buildings—have helped to reduce the stock of low- and moderate-cost units."
Source: Crain's Chicago Business Alby Gallun January 31st, 2020