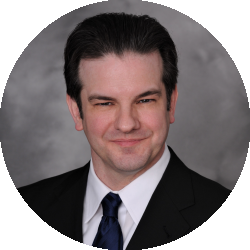 Latest posts by Randolph Taylor
(see all)
How Quickly Will Apartment Rents Start Growing Again?
.entry-header
But rent change performances were bifurcated across metros in 2020, and that trend is expected to continue in the near term, with some markets far out-performing other locations.
Some markets have already recovered back to pre-pandemic levels, so future rent growth in these areas will take pricing to all-time highs. This group includes some slow-and-steady Midwest region markets and some Sun Belt spots where building has been restrained.
Less encouraging, rents probably won't get back to early 2020 levels until 2022 or later in a handful of markets that have seen a lot of new supply of late. This group includes most of the Texas markets, as well as Minneapolis and Nashville.
In the worst cases, RealPage models suggest there is a long way to go in some of the gateway markets, which have been hardest during the COVID-19 pandemic. This group includes the Bay Area, New York, Los Angeles, and Chicago. Pricing performances in those markets might not get back to the early 2020 results until 2025 or later.