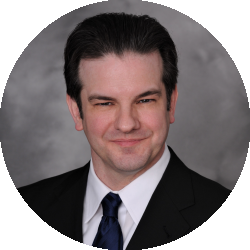 Latest posts by Randolph Taylor
(see all)
Illinois' ban on residential evictions will end in August, more than a year after Gov. J.B. Pritzker imposed the emergency measure in response to the pandemic.
The governor announced the planned phaseout in a Monday morning press conference but cushioned the news by saying the state would use $1.5 billion in federal funds to help struggling renters and their landlords, according to Crain's.
The state will also provide $400 million in mortgage assistance to strapped homeowners.
The rent relief assistance will aid 120,000 renters across Illinois who qualify. The money — up to $25,000 per household — will go to their landlords, according to the report. Last year, the state allotted nearly $330 million to help 56,000 tenants with overdue rent payments, Crain's noted.
Also through the federal stimulus and through private funding, Chicago has provided millions of dollars for struggling renters and homeowners.
The governor imposed the statewide eviction moratorium in late March 2020, after Covid took hold and led to shutdowns. The temporary measure kept getting extended over the last year. In June 2020, a group of landlords sued, arguing the order jeopardized their businesses and livelihoods. The property owners said the freeze "ties the hands of housing providers to enforce our lease agreements."
Late last month, state lawmakers passed a measure that seals Covid-related eviction records through August 2022, making it easier for tenants to sign a new lease in a new home.