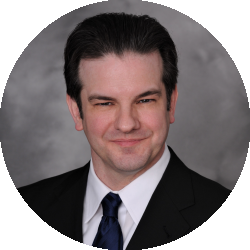 Latest posts by Randolph Taylor
(see all)
Rent Control reduces the supply of rental units, increases prices for properties not covered and prevents those most in need from benefiting.
During the race for Illinois governor, candidate J.B. Pritzker stated that he supported repealing the statewide ban on rent control. Now after winning the election and recently taking office, Governor Pritzker could encourage the legislature to move forward with a reversal of the 1997 law that bans rent regulations across the state.

Activists in the city of Chicago have stepped up efforts backing rent control as a way to ease rental rate increases seen in gentrifying areas of the city.
Marcus & Millichap
Rent Control Special Report
For an in-depth review, download
the special report below
Marcus & Millichap
Rent Control Webcast
12 noon CST on
Wednesday, March 20th
Please Join Us
April 10, 2019
at the Multifamily Forum Chicago for continued discussion on
Illinois Rent Control.
Marcus & Millichap is a service mark of Marcus & Millichap Real Estate Investment Services, Inc.
© 2019 Marcus & Millichap. All Rights Reserved.