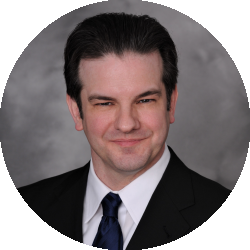 Latest posts by Randolph Taylor
(see all)
One benefit from lots of rent growth: Lots of new apartment construction to meet the tidal wave of demand for rentals. The U.S. apartment market is scheduled to complete more than 414,000 market-rate units in 2022, and another 442,000 units in 2023. We haven't seen completion levels that high since the 1970s and early 1980s.
Construction costs are way up – land, materials, labor – but developers are able to move forward due to big wage growth among renters. We wouldn't see this huge surge in apartment construction if not for wage growth empowering renters to absorb the cost increases through higher rents. A typical market-rate apartment household signing a lease in Q1 2022 reported annual income of nearly $72,000, up by more than 10% year-over-year.
Ultimately, rents and home prices are both surging right now primarily due to housing shortages, and we need more housing of all types to support long-term affordability and availability.
The vast majority of the new supply is targeted to the top end of the market. While that's definitely needed, there's an even greater needed for lower-income affordable housing – but that can only happen with substantially more public funding. Cities and states concerned about housing affordability must get serious about adequately supporting affordable housing development.