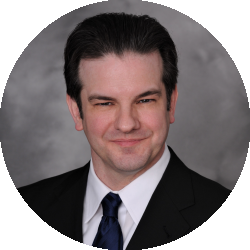 Latest posts by Randolph Taylor
(see all)
Rebounding price premiums for the luxury apartment niche could have a couple of meaningful implications on near-term industry development and acquisition trends.
First, look for high-end properties to continue to account for the bulk of development.
Quite a few big-name apartment developers have recently introduced product lines that focus on apartments at a (somewhat) reduced price point. These properties sometimes are in one-off locations, since the easiest route to lower development costs is to pay less for the development site. Unit designs in these projects are generally repeated from one property to another, there are fewer overall bells and whistles, and unit finishes are of more moderate quality.
That's great, and those stock additions likely will do well. But the number of high-income renter households is growing notably, and luxury product occupancy and rent growth are both at all-time highs. In turn, it certainly seems likely that most building will focus on the upscale projects that are apt to be most profitable.
Second, expect upgrades of existing product to hold appeal in the future.
Lots of today's existing property deals are focused on cash flow, especially if there's additional revenue that can be achieved with operational efficiencies and management tweaks. In many cases, it's not necessarily the right time to do major renovations, given that product and labor shortages have pushed up rehab costs that generally are assumed to come down at least a little over the long term.
However, looking a bit further ahead, the giant rent differences between Class A and B properties leave lots of room for future Class B (or even Class A-) project improvements that will increase rents without positioning the assets to directly compete with either new construction or the most upscale existing properties.
.entry-content
.entry-tags-share