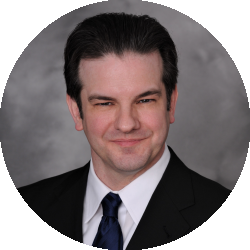 Latest posts by Randolph Taylor
(see all)
Still, the longstanding upward trend might have plateaued.
Apartment rents are growing more slowly than they did in 2021, but at a pace faster than the years immediately preceding the pandemic, according to the latest national rent report by Apartment List.
Year-over-year rent growth currently stands at a "staggering" 15.3 percent, according to the report, but is down from the 17.8 percent peak it showed at the start of the year.
In May, rents rose 1.2 percent—the largest monthly increase of the year—and through May they are up 3.9 percent. That lags last summer's scorching pace, but it's ahead of the pre-pandemic norm. Five months into 2021, rents rose 6.1 percent.
The national vacancy rate stands at 5 percent, up from the low of 4.1 percent last fall.
Rents increased last month in 96 of the nation's 100 largest cities, though 70 of these cities have seen slower rent growth in 2022 so far than they did last year. Some of the hottest Sun Belt markets are signaling that their growth has plateaued.
"Based on what we've seen so far this year, rent growth in 2022 seems likely to continue exceeding the pre-pandemic trend, even as it moderates substantially from 2021 levels," Apartment List said in a release.
Source: May Apartment Rents Posted Largest Increase for 2022