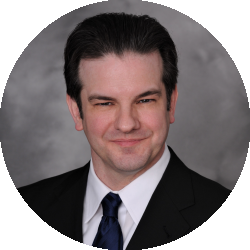 Latest posts by Randolph Taylor
(see all)
Multifamily Chicago Report
Demand is strong across the metro, as Millennials continue to move into well-located, modern apartments, pushing rent growth to its highest rate in two years.
Chicago rent growth accelerated in 2018, reaching 2.5 percent as of November— the highest value of the last two years—due to a relatively healthy employment environment and a slowdown in deliveries. The rebound of Lifestyle rent growth has also contributed to the rise, as Millennials continue to move into well-located, modern apartments that facilitate easy access to employment and entertainment options.
The metro added 35,000 jobs in the 12 months ending in September, further fueling housing demand. Construction and manufacturing led gains due to a robust development pipeline and a ballooning e-commerce sector. The city is strengthening its emerging tech hub status, with companies such as Salesforce, Pinterest, Google, and Facebook relocating or expanding their downtown footprint. Salesforce is slated to create 1,000 new jobs once it settles into its new base, a 57-story tower on the north bank of the river.
Development remained relatively strong, with 5,400 units delivered in 2018 through November, but overall healthy fundamentals should maintain steady absorption. Occupancy in stabilized assets dropped just 20 basis points over 12 months, reaching 94.6 percent as of October. Considering the supply-demand balance, we expect rents to continue advancing at a slow but steady rate in the foreseeable future.
Source: Multihousing News By Alexandra Pacurar