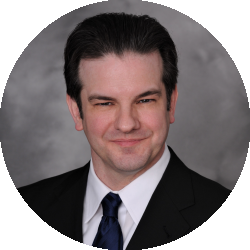 Latest posts by Randolph Taylor
(see all)
The number of households that made full or partial rent payments month over month ticked up again.
In its Rent Payment Tracker, The National Multifamily Housing Council found 80.4% of apartment renters made full or partial rent payments by March 6. By February 6, 79.2% had made full or partial payments.
The March numbers were still significantly lower than those posted in March 2020. The 80.4% of apartment renters who made full or partial rent payments by March 6 was a 4.1 percentage point, or 474,942 household decrease from the share who paid rent through March 6, 2020.
NMHC surveys 11.6 million units of professionally managed apartment units across the country. The Ret Tracker data encompasses a wide variety of market-rate rental properties across the United States, varying by size, type, and average rental price.
With the expected passage of the $1.9 trillion relief plan, along with continued COVID-19 vaccinations, there is hope more renters will be making full payments.
"The American Rescue plan includes $40 billion in essential housing and homelessness assistance, including $26 billion for rental assistance and $5 billion to assist people who are homeless," said Doug Bibby, NMHC President in a prepared statement.
"As we move forward and continue to face economic challenges due to the pandemic, it will be vital that these new funds are distributed as quickly and efficiently as possible," Bibby said in a prepared statement.
With rent payments still not back to their normal levels, the industry needs additional shoring. Yardi Matrix notes that, with nearly $70 billion in overdue rent, landlords are having to contend with payment shortfalls. In some cases landlords are having trouble meeting their own obligations—a problem only partially addressed by the recent extension of Freddie Mac and Fannie Mae's multifamily forbearance. Meanwhile, national and state moratoriums on eviction remain in place.