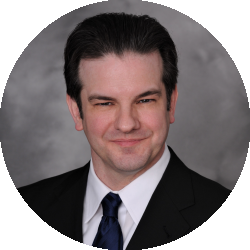 Latest posts by Randolph Taylor
(see all)
Rent Increases Boosted Investor Demand, According to CoStar Analysis
Multifamily property sales surged in the second half of 2021 and accounted for more than $1 out of every $3 spent in the fourth quarter, according to preliminary CoStar data.
The multifamily sector made up 34% of all property sales in the last three months of 2021, the highest percentage in five years. The surge comes at the expense of industrial assets, which, following a brief second-quarter spike in retail property sales, remain the second choice among investors.
In 2020, landlords were wondering whether apartment dwellers would pay rent. Now they're wondering how long record-setting rent growth can last, according to CoStar analysts. After passing out big concessions for several months at the start of the pandemic, landlords increased rents at an annual average pace of 11% thanks to soaring demand, strong demographics, and a broader economic recovery.
With demand and rent growth surging, investment capital poured into multifamily properties. Investment sales have been occurring at a historically high pace. Dallas, Phoenix, and Atlanta sit as top markets by sales volume, as investors have shifted capital away from core coastal markets and into the Sun Belt.
Demand for apartments, however, is expected to slow in 2022, according to CoStar analysts. Without expanded unemployment benefits, stimulus checks, or an eviction ban in effect, the tightness of the rental market could loosen, softening demand.