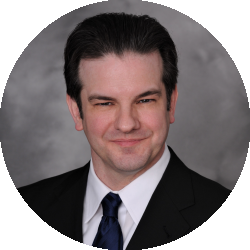 Latest posts by Randolph Taylor
(see all)
Rent growth ticks back up in February.
Rent growth is back in positive territory after five straight months of declines. The latest Apartment List National Rent Report increased by 0.3% during February.
Year-over-year rent growth is at 3%, the lowest since April 2021. The average rate for year-over-year rent growth was 2.8% from 2018 to 2019.
There's usually a jump in rent growth in February, so the increase this year is no surprise. "It's typical to see prices dip and fall…but things normally begin to pick back up around this time of year, and rent growth then tends to accelerate until the early summer peak," according to the report.
Rents dropped 3.4% from August 2022 through January 2023, the steepest five-month slip in the report's history dating to 2017.
During the past six months, rent growth has been flat in the fastest-growing markets. Miami, at 0% growth, followed by Memphis, Tenn., Houston, and Oklahoma City at -1%. Oklahoma City also witnessed the fastest growth during the past 12 months with a 7% increase—the same jump was seen in Hartford, Conn., and Indianapolis. Tampa, Fla., Tucson, Ariz., and Miami have grown above 35% rent since March 2020.
Seattle and Rochester, N.Y., each posted -8% rent growth during the past six months. Las Vegas and Phoenix were at -3% during the past 12 months, and San Francisco has the slowest growth since March 2020 at -5%.
Source: Rent Growth Climbs Slightly in February | National Apartment Association