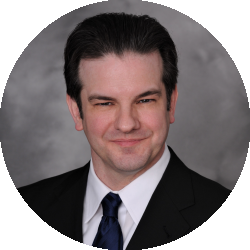 Latest posts by Randolph Taylor
(see all)
Sales of properties valued between $5 million and $25 million have "easily" outpaced those from the same period in 2019 and 2020, according to a new report from Green Street, with $28.11 billion in smaller assets changing hands.
That's an increase of 60%, according to Real Estate Alert data, and "roughly mirrors the hefty 62.3% rise in the institutional segment of deals over $25 million, reflecting a pandemic-induced slump in investment sales in the first half of 2020," Green Street notes in its report. But "compared with the first half of 2019, however, smaller trades jumped 22.5% in the first half of this year, while aggregate sales over $25 million were up just 2.5%."
On a year-over-year basis, sales of properties in that range rose among every property type, with industrial leading the way with a 98.9% increase in the first half. Multifamily sales were up 68.5% at $8.61 billion, and larger industrial deals increased by 120.9%. Retail sales increased by about 50% to $5.28 billion and "easily outperformed the over-$25 million marketplace," which posted a 25.5% improvement. And office sales increased 29.5% in the first half, while hotel trades rose 17.3%.
"The momentum is strong," said John Chang, a senior vice president and national director of research services at Marcus & Millichap. "Even with this spike of rising pandemic levels, barring a major lockdown, the private investors that I've spoken to are aggressively trying to place capital. I think that carries us through the remainder of this year and into next year."
Source: Small Property Sales 'Easily Outpaced' Larger Assets This Year