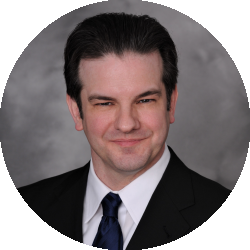 Latest posts by Randolph Taylor
(see all)
The U.S. Supreme Court late Thursday struck down the Biden administration's two-month extension of the nationwide moratorium on evictions. The unsigned 6-3 ruling said the Centers for Disease Control and Prevention, which extended the moratorium amid rising COVID-19 cases, lacked the authority to do so.
"If a federally imposed eviction moratorium is to continue, Congress must specifically authorize it," the court wrote.
The extension on the eviction ban, originally imposed by the CDC last September, targeted "specific areas of the country where cases are rapidly increasing, which likely would be exacerbated by mass evictions," CDC said earlier this month.
The Associated Press reported that White House press secretary Jen Psaki said the administration was "disappointed" by the ruling. She added that President Joe Biden "is once again calling on all entities that can prevent evictions — from cities and states to local courts, landlords, Cabinet Agencies — to urgently act to prevent evictions."
Source: Supreme Court Strikes Down Two-Month Extension of Evictions Ban