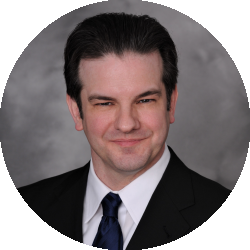 Latest posts by Randolph Taylor
(see all)
The headline rate of U.S. property price growth climbed to the fastest annual rate in the history of the RCA CPPI in October amid intense investor demand for commercial real estate. The RCA CPPI National All-Property Index rose 15.9% from a year ago and 1.7% from September, the latest RCA CPPI: US report shows.
For the year through October, investors acquired $523.8 billion of commercial property assets, a 70% increase on the same period in 2021, as shown in the US Capital Trends report, also released this week. Investors spent more than $200 billion on apartment properties in the first 10 months of 2021, almost double the activity seen at this point in 2020, and more than $100 billion on industrial properties.
Industrial prices rose 18.9% in October from a year ago and 1.9% from September, the fastest annual and monthly rates among the major property sectors. The apartment index climbed 16.8% from a year ago, the fastest rate in the history of the RCA CPPI for this sector. Apartment prices rose 1.4% from September.
The office index increased 13.7% year-over-year in October, a fourth consecutive month of double-digit growth. Suburban office prices continued to drive gains, increasing 15.6% from a year prior. The CBD office index rose 0.9% year-over-year, an improvement from the declines seen for most of 2021.