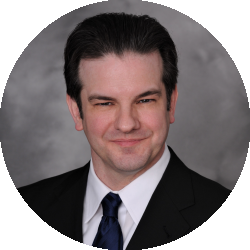 Latest posts by Randolph Taylor
(see all)
All four major U.S. commercial real estate types posted double-digit annual price growth in August, propelling the US National All-Property Index to a 13.5% year-over-year increase, the latest RCA CPPI: US report shows. The index rose 1.5% from July.
Apartment prices posted a 14.7% gain, the fastest annual growth rate seen since the housing boom before the Global Financial Crisis. Prices for the sector increased 1.6% from July.
Industrial prices climbed 13.6% year-over-year and retail prices jumped 12.1%. While the retail sector, in general, has suffered during the Covid era, some segments such as grocery-anchored centers have remained buoyant.
The office sector index accelerated to an 11.2% year-over-year growth rate in August, again fueled by suburban office prices which increased 14.8%. CBD office prices continue to move in the opposite direction, posting a 3.7% annual decline in August.
Deal activity in the U.S. commercial real estate market rose at a triple-digit rate in August as the market continued its bounceback from lows of 2020, as shown in the latest edition of US Capital Trends.