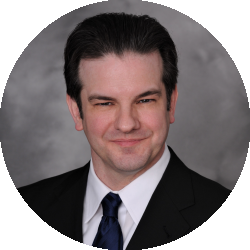 Latest posts by Randolph Taylor
(see all)
For prospective tenants, rent prices feel higher than ever before. But if you compare the numbers to this time last year? They're reportedly lower, based on new data from Rentometer.
In fact, based on a recent rent report by Rentometer, Chicago rent prices for all three bedroom counts (one bedroom, two bedroom and three bedroom) have decreased since this period last year.
The average rent in Q1 2023 for a three-bedroom unit was $2,287, compared to $2,252 in Q1 2022 (-2% YOY) while the average rent in Q1 2023 for a two-bedroom unit was $1,849, compared to $1,829 in Q1 2022 (-2% YOY).
And the bedroom count that reflected the most change year over year? One-bedroom. Rentometer reported a -9% decrease, with the average rent for a unit of this type being $1,392 in Q1 2023, compared to $1,528 in Q1 2022.
Source: Rent prices feeling higher than ever? It's nothing compared to last year