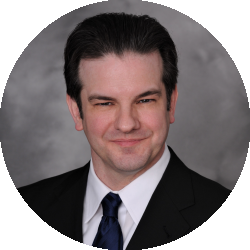 Latest posts by Randolph Taylor
(see all)
Strategic Investing: Using a 1031 Exchange to Maximize Returns
1031 Tax-Deferred Exchanges offer real estate investors a unique channel to maximize long-term returns. By leveraging an exchange, investors can often increase their real estate yield, reduce hands-on management, mitigate federal and state taxes, and capitalize on emerging investment trends.
Watch the replay of a one-hour webcast covering:
Why investors use 1031 exchanges
The mechanics of tax deferred exchanges
Real exchange examples to demonstrate the benefits
A strategic long-term perspective of real estate investing
Special Case Study: How an investor exchanged out of an apartment and doubled his cash flow while reducing his management!
Panelists: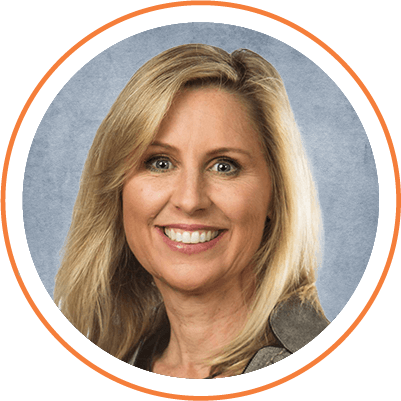 Jennifer Keen
Executive Vice President, Western Regional Manager
IPX 1031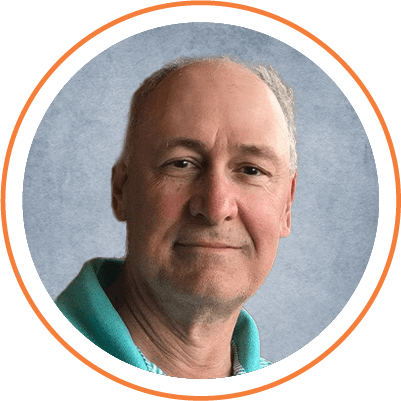 Richard Hamlin
Private Investor
Aptos, CA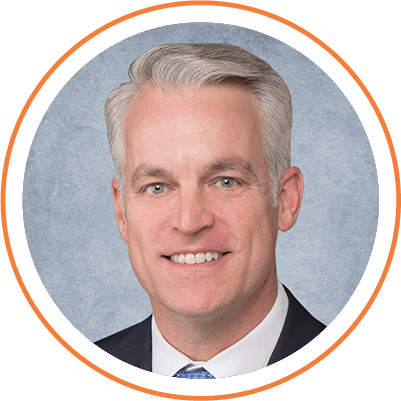 Scott M. Holmes
Senior Vice President, Retail Division
Marcus & Millichap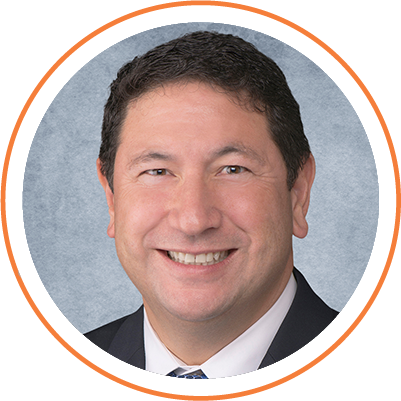 John Chang
Senior Vice President, Research Services
Marcus & Millichap
Original Webcast:
Wednesday, June 24, 2020