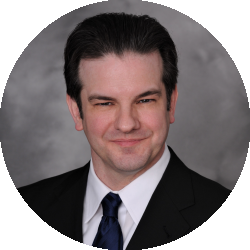 Latest posts by Randolph Taylor
(see all)
Airbnb, Landlords Working Together To Fill Apartments With New Program
Airbnb rolled out a listing service for apartments that will include buildings where short-term sublets are allowed. Landlords who partner with the service will get a cut of the total booking revenue, usually 20%.
So far, the service offers apartments for short-term occupancy in more than 175 buildings managed by a dozen major apartment landlords in more than 25 markets, including Equity Residential and Greystar Real Estate Partners, The Wall Street Journal reports.
The service is an effort by Airbnb to increase the number of apartments it can offer for short-term rental, which was down 4.9% in October compared with 2019, according to peer-to-peer data specialist AirDNA. Over the same period, the number of total Airbnb listings was up 22.9%.
Airbnb bills the new service as a way for apartment renters to deal with inflation.
"As the cost of living continues to rise, renters can use the extra income earned by hosting part-time on Airbnb to contribute to their rent, save for a home, or pay for other living expenses," Airbnb co-founder Nathan Blecharzyck, said in a statement.
The new service isn't the only step Airbnb has taken lately to shore up its business.
Earlier this month, the San Francisco-based company said it will increase the amount of liability coverage for hosts to as much as $3M, to better attract owners of houses in high-cost markets, ABC News reports. Airbnb also promised to make hidden cleaning fees — a major complaint among renters — more transparent.
Source: Airbnb, Landlords Working Together To Fill Apartments With New Program