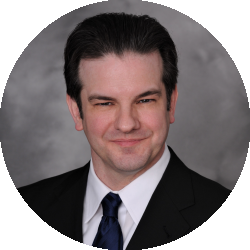 Latest posts by Randolph Taylor
(see all)
Fannie Mae has launched a new financing program to support the creation and preservation of workforce housing for middle-income renters.
The agency created the new Sponsor-Dedicated Workforce product in an effort to build and preserve workforce housing by incentivizing borrowers to place rent restrictions on properties for the life of the loan, according to a press release.
The program will be offered to borrowers who agree to make at least 20% of units at a multifamily property affordable to households earning between 80% and 120% of the area median income. Compliance will be confirmed annually by Delegated Underwriting and Servicing lenders.
Workforce housing continues to be one of the least-built affordable housing options. A report published in October 2022 by Fannie Mae says the New York and Los Angeles metro areas have a combined shortage of 1.25 million workforce units, while they lack 911,000 units of affordable and low-income housing.
Fannie Mae has secured five SDW loans in the past two months, CoStar reported. The loans total $80.1M and are backed by 867 units in the Dallas, Chicago and Washington, D.C., areas. The largest loan was a $31.8M refinancing of the 384-unit Green Oaks Apartments in the Chicago suburb of Palos Hills, Illinois.
"Affordability continues to be a significant challenge for multifamily renters as rent increases have outpaced income growth," Michele Evans, head of multifamily at Fannie Mae, said in the release. "Fannie Mae is addressing the need for workforce housing by providing innovative, attractive programs that create and preserve affordable multifamily units while enabling socially responsible investment opportunities for investors."
Source: Fannie Mae Launches New Workforce Housing Program