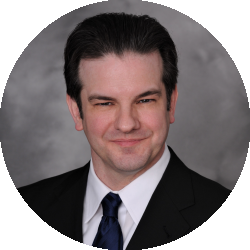 Latest posts by Randolph Taylor
(see all)
RealPage cites a strong month, with pace moderating as expected.
Peak apartment rent growth – as well as the historically high-performance levels seen in 2021 – are by all accounts in the rearview mirror, according to data released this week by RealPage.
Effective asking rents increased by 0.8% from June to July, which represents about one-third of how they performed a year earlier. That moderation was as expected, RealPage said.
The spike in 2022 is nothing to sneeze at, though. It makes it the best performing July in the past decade, which shows just how impressive 2021 was for apartment operators, the company said.
Renewing Renters Paid 11% More in July
July 2022's number "is a good encapsulation of the state of the apartment market: 2022 has been strong by comparison to any year other than 2021," Jay Parsons of RealPage, said in a prepared statement.
"As we noted multiple times going into 2022, the historic numbers seen in 2021 are unlikely to be repeated for a long time to come. Year-over-year effective asking rent growth measured 12.2% in July, down from 13.8% in June."
Replacement rents (actual, signed lease-over-lease trade-out for new leases) increased 17.2% in July, compared to 18.6% in June, RealPage reported.
Resident renewal rent rate increases of 11% in July were similar to what was achieved in June.
Renters in the lower-priced Class C apartment sector paid just 7.8% more than those in Class A and Class B apartments, which saw roughly a 12% increase.