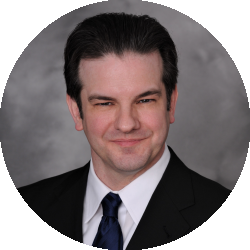 Latest posts by Randolph Taylor
(see all)
The outlook for the apartment sector has taken a positive turn, with effective rents expected to approach pre-pandemic levels in 2022, Moody's Analytics said Monday. After declining a record 3% in 2020, national average effective rents are now forecast to rise 2.1% in 2021.
Multifamily markets in dense urban areas such as New York, the Bay Area, and Washington, DC were particularly affected by the pandemic, but likely have reached their rent low point and begun to recover. Meanwhile, vacancies nationally are expected to stabilize this year.
"We anticipate that the combination of returnees and first-time movers, now attracted by lower rents, will be enough to stabilize the apartment sector in key urban centers," said senior CRE economist Thomas LaSalvia. "However, the office sector in these areas still has a way to go before recovery."
Both office and retail are expected to see vacancy increases this year, says Moody's Analytics.
Source: Moody's: Apartment Outlook Takes Positive Turn