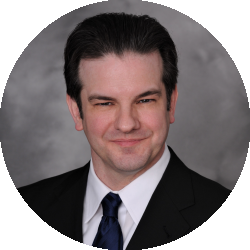 Latest posts by Randolph Taylor
(see all)
National Multifamily Housing Council Research Confirms Rent Control's Negative Effects
Rent control policies are laws that cap rents and are usually implemented with the stated purpose of improving housing affordability. In fact, they may do just the opposite, according to an in-depth review of academic research on the issue conducted by Dr. Lisa Sturtevant.
Among the conclusions Dr. Sturtevant's review found are that:
Rent control and rent stabilization laws lead to a reduction in the available supply of rental housing in a community;
Rent control policies generally lead to higher rents in the uncontrolled market;
Rent control and rent stabilization policies do a poor job at targeting benefits;
Rent control can cause renters to continue to live in units that are too small, too large or not in the right locations to best meet their housing needs;
There are significant fiscal costs associated with implementing a rent control program;
Rent-controlled buildings can potentially suffer from deterioration or lack of investment; and,
Rent control policies can hold rents of controlled units at lower levels but not under all circumstances.
Dr. Sturtevant's literature review examined research published from 1972 to 2017 and includes case studies of programs in single markets, such as New York, Boston, Los Angeles, San Francisco, Santa Monica and Washington, D.C., as well as studies that take a cross-sectional approach across markets. It synthesizes the empirical research on the effects of rent control and rent stabilization on individual renters and communities, building on prior evaluations of the rent control literature.