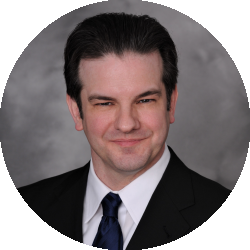 Latest posts by Randolph Taylor
(see all)
The largest construction boom since the '70s. That's right.
Considering the rental frenzy that ensued post pandemic, it's no surprise apartment construction in the U.S. has seen groundbreaking numbers in the last few years. Since 2020, 1.2 million apartments were delivered, with over 460,000 more to be opened by the end of December, based on a new report by RentCafe.
Where does Chicago stand?
While New York City might have taken the lead this year, followed by Dallas and Austin, Texas, following close behind, Chicago had the 13th-highest number of new apartments completed in the last few years, adding 25,323 new apartments between 2020 and 2022.
Here's where the largest number of apartments were opened during these years:
Chicago: 15,356 units
Warrenville: 865 units
Kenosha: 585 units
But the momentum continues. Despite companies' doubling down on in-office models, many employees aren't ready to let go of the luxuries of working from home and still need the perfect place to do so. Luckily, there will soon be even more options. Here are the cities that will see the most apartments completed in 2023:
Chicago: 1,857 units
Vernon Hills: 748 units
Across the U.S., it's been reported that the number of deliveries is expected to remain high until 2025 when the current economic headwinds will begin affecting construction, as wel
Source: Office pain, multifamily gain: One million units built in three years, another million before 2025